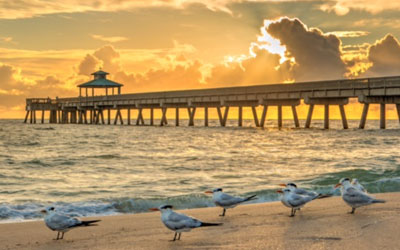 General Pest Control:
Ants, Roaches, Rodents, biting insects such as Fleas, Ticks, & Mosquitoes. We control them all in a safe, environmentally friendly manner,  providing you a clean, happy pest free home and yard.
Lawn & Ornamental
Keeping your lawn looking beautiful with applications of fertilizer, insect control and fungus control. We add to your homes curb appeal with our extensive knowledge of lawn maintenance.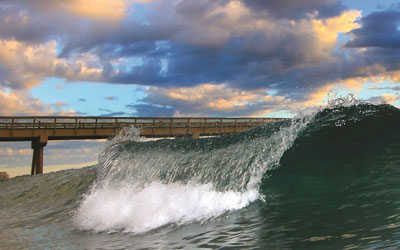 Termite & Wood Destroying Organisms:
We can inspect your home to ensure that one of your biggest investments is Termite free. We offer "no tent treatments" for Drywood termites and preventative treatments for the most economically costly termites – the dreaded Subterranean termite.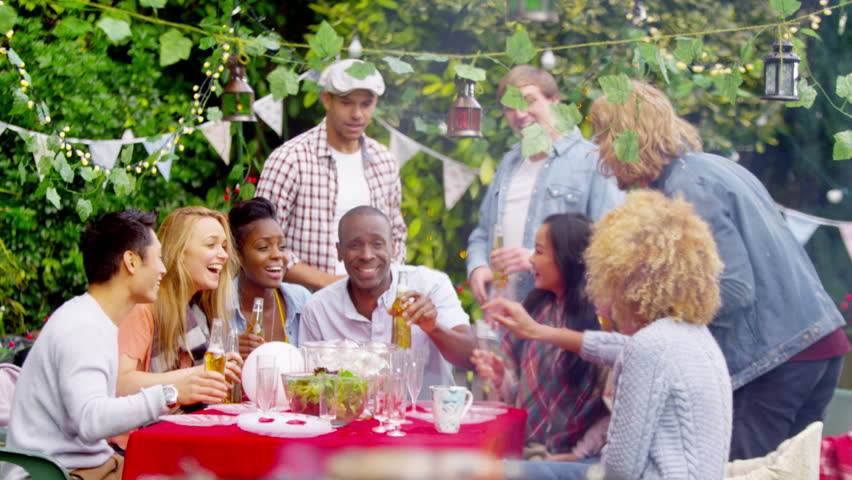 Mosquito Control
Don't let mosquitoes ruin your life! With our comprehensive treatment program we can help eliminate them from your yard or special outdoor event.  We offer an inspection  & evaluation  to identify possible nesting sites. Then we will give you a recommended treatment program that will allow you to enjoy the outside once again!
Pet & Kid Friendly treatment
We know how important your family is, even if thats the  4 -legged kind. At Oceanic we love our own pets and strive to use the best and safest products in the industry today. We have many treatment options available that will eliminate the pests without harming your family or the environment
Contact Us today
Call us today to schedule your inspection and home analysis. We customize our treatments to your needs as we value each & every customer.