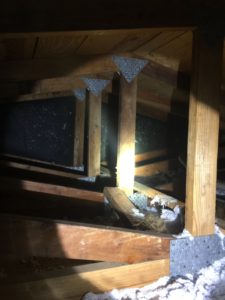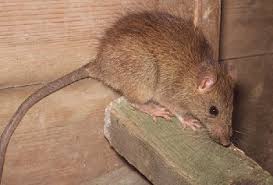 Termites, rodents, spider, ants, roaches, silverfish and a host of other pests can set up shop in your attic.
An annual attic inspection can detect these unwanted invaders before they present a problem in your attic.
Our professional inspection services can identify an possible infestations and recommended treatment and prevention options.
Call us today to schedule an attic inspection & keep your home safe and clean today!